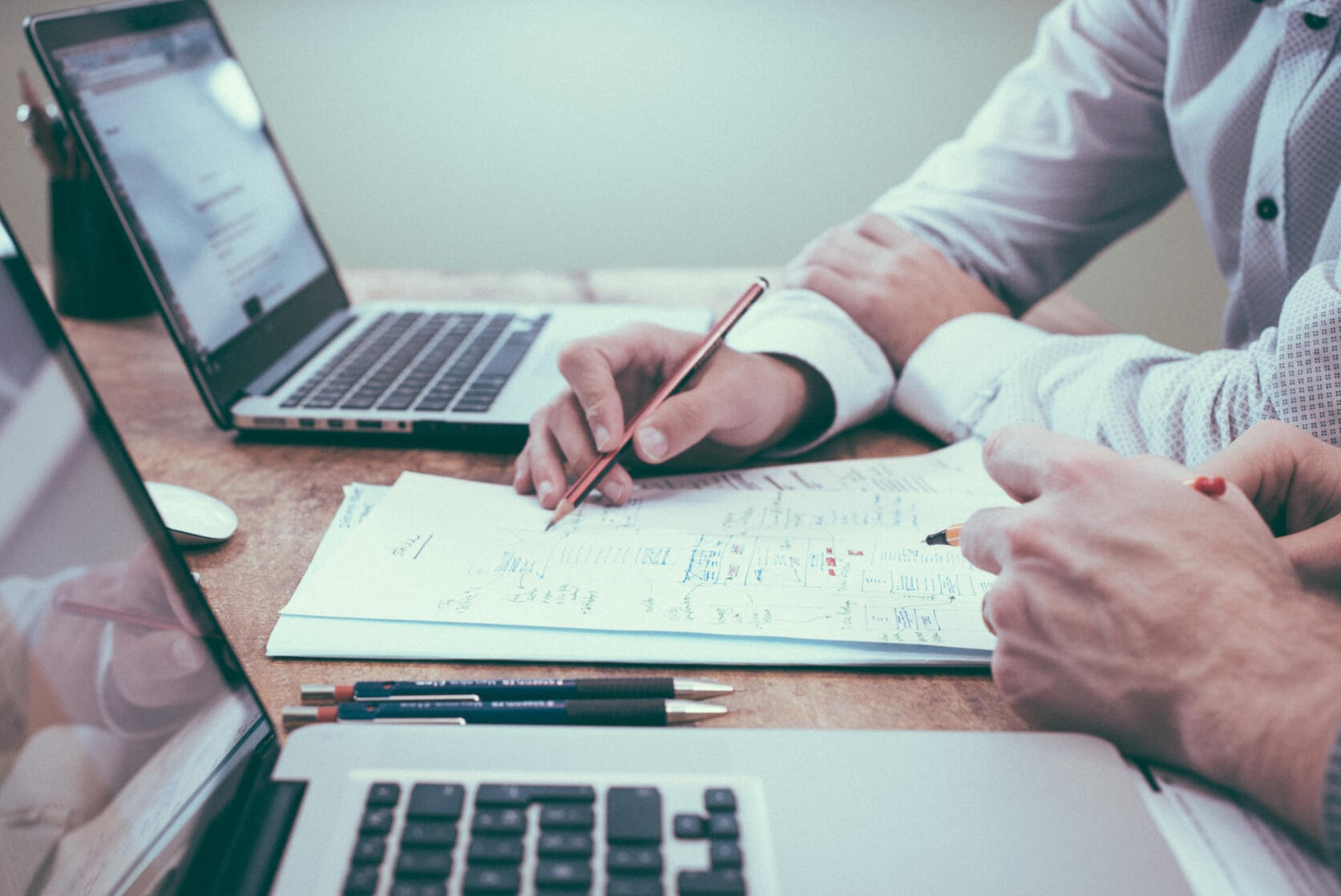 IT STRATEGY
With a core focus in cybersecurity and cloud, we work with startups to mult-billion dollar companies to evaluate their security & product strategy from a holistic perspective.
Trusted by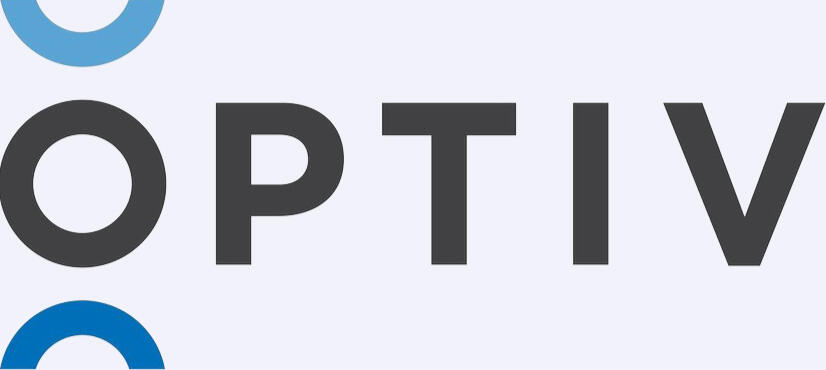 MAIN ST. M&A
We specialize in acquiring "boring" Main St firms in the $1-3M range and transforming the business through our tech & operations expertise. Looking to sell? Contact us now!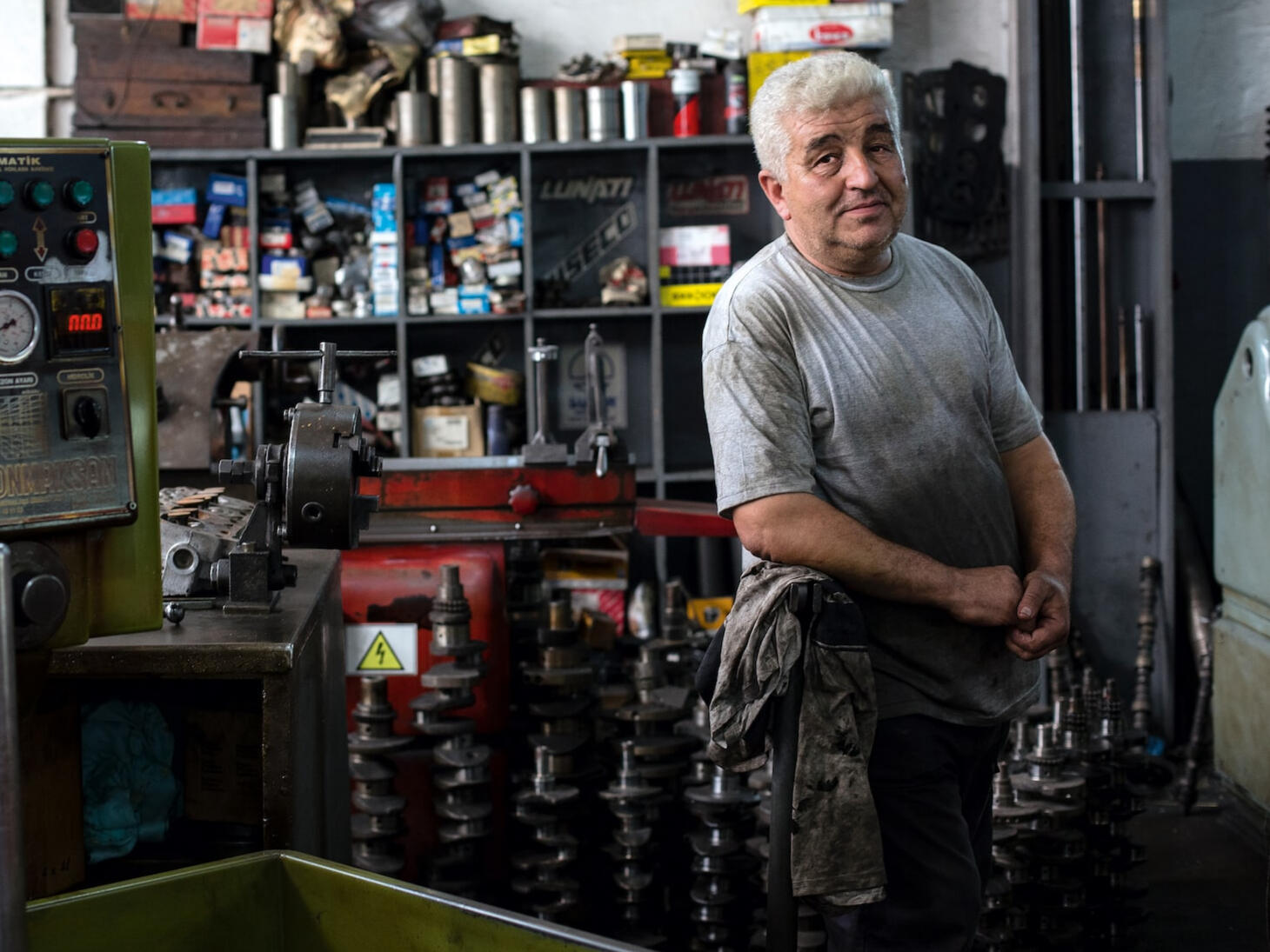 IT
Our Services
Cloud Security
Product Security
Infrastructure Security
Product Management
Program Management
Agile Coaching
Software Development/Architecture
M&A
Target Industries
Specialty Contractors
E-Commerce
Automotive
Other ventures
Ventures
Commercial Real Estate
© Bakestack Inc 2022. All rights reserved.